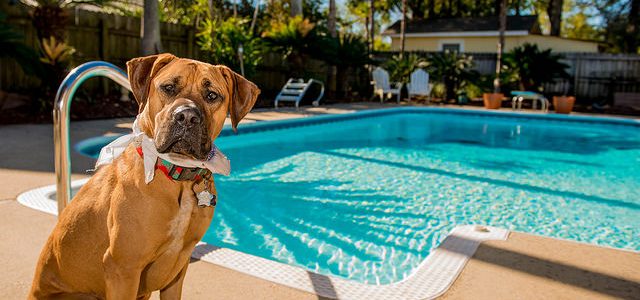 Absence during the holidays
During the holiday we can't be reached from 6 until 28 of August.
Urgent questions
Do you have urgent questions? Please mail us at urgent@zooeasy.com.
FAQ
Do you have another question? Please just take a look at our frequently asked questions first.
Do you use ZooEasy? Then you can check this page: http://www.zooeasy.com/support/faq/
Do you have ZooEasy Stand Alone? Visit this FAQ for your answers: http://standalone.zooeasy.com/en/support/breeders/faq/index.html
We'll be back at Monday the 29th of August to answer all your questions. Happy summer!