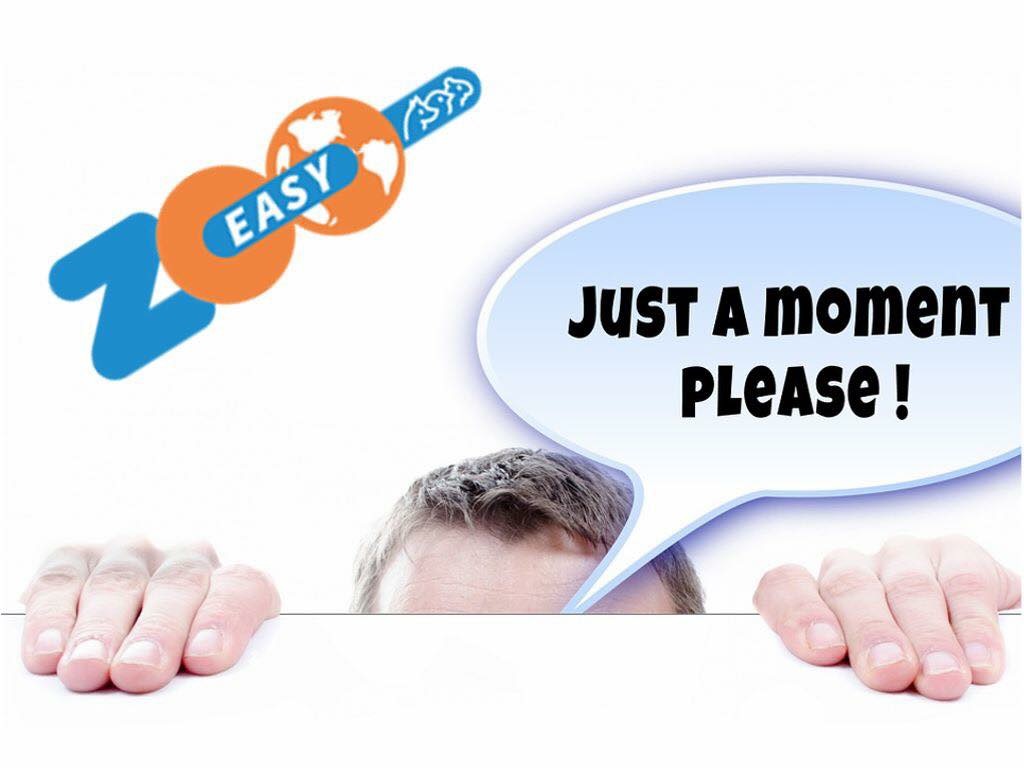 Nightly calculations not always executed
At the moment, the nightly calculations of, among other things, inbreeding, kinship, AVK and rasping percentage are not always carried out. That is very annoying.
Cause
The problems arise because the number of ZooEasy customers is growing. Due to the new, enthusiastic customers, the number of animals in the database is also growing fast.
Solution
Our team is now working hard on a solution. We are working on thoroughly adjusting and optimizing the calculation method.
Do you also run into this problem? And does the nightly calculation not start? Then contact the helpdesk. We can start this process manually for you.