Choose your animal species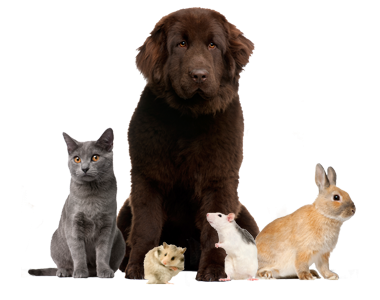 ZooEasy is suitable for all animal species and organizations. Register breeding information in your own safe database, such as characteristics, parents, health information and more. The software gives you great insight in relationships between your animals. Keep track of all your information and improve breeding results.
Click on your animal or organization of choice
Everyone can easily work with our software. Starting and experienced breeders, including professionals keep track of their breeding information in their own secured database. Organizations such as associations, clubs, societies and zoos choose a subscription for all their members or employees. Are you curious to find out which features are available for your animals? Choose your animal or type of organization for more information.