Software for waterfowl
As a breeder or enthousiast of ornamental waterbirds you want to make responsible choices. ZooEasy software will make it easier to keep track of all your data, to register and analyse it. Have a pedigree of each waterfowl and get more insight into blood lines, inbreeding and health of every swan, goose or duck. This way it will be much easier deciding on your breeding pairs.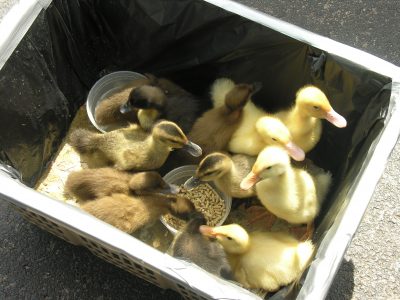 Software for all ornamental waterfowl
The software is used by starting hobby breeders and experienced (semi) professional breeders. It's also suitable for breeding associations. With our software you can easily keep track of your own administration and improve breeding results. It is suitable for the registration of all kinds of water birds, including:
Swans
Geese
Ducks
And all other fancy water birds
Pedigrees for your swans, ducks or geese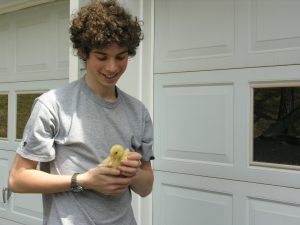 With our software you can register all your birds in your own database. For example, add a swan to the program and register all information including band number, gender, date of birth and characteristics. Select the father and mother of your animal, to gain insight into the ancestors and trace bloodlines unlimitedly. Easily create a pedigree to see three to five generations of ancestors for your animal. The program automatically calculates relationship percentages of the parents. It also shows inbreeding percentages of your young swans in the basic information as well as on the pedigrees.
Save and print pedigrees of each animal. Customize the settings and add or remove certain data to or from the pedigree. This will allow you to print pedigrees for your own use or to give to other breeders or new owners.
Benefits of ZooEasy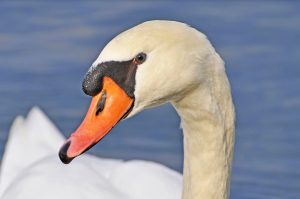 ZooEasy has the advantage that you can keep your administration for each swan, goose or duck completely online. For this you need a continuous connection to the internet. But then you can login from everywhere, whether it is a pc, laptop, smartphone or tablet. We'll make sure your data is safe. Besides that ZooEasy is the ideal product not only for individual breeders of swans, ducks and other water fowl, but also for waterfowl clubs and associations. Even when you are working with two or more persons, ZooEasy is a very simple breeding registration product.
Try ZooEasy for free
Are you a breeder of swans, geese, ducks or other waterfowl? Then join ZooEasy now and try the software 30 days for free.