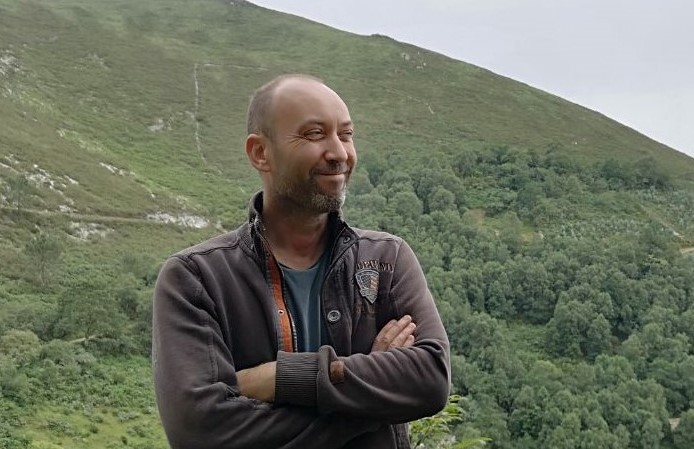 Let me introduce you: Harm Jan Aardema, tester at ZooEasy and loves nature and animals!
"My work for ZooEasy feels like a crossword puzzle that I have to solve. It's technical and relaxing at the same time!" Since January 1, 2021 Harm Jan has been working at ZooEasy as a tester to enable automated testing of the application, which makes the testing of new releases more efficient and easier. "I especially like the atmosphere at ZooEasy. It is informal, free, friendly and the lines are short. I already knew Erik from other projects and the cooperation with him was always very good and pleasant. A good reason to now work two days a week as a tester for ZooEasy."
What does Harm Jan's day look like?
"I live in Germany with my wife and two children (son of eight and daughter of almost six). I work two days a week at ZooEasy, I have an office close to home and I can do everything via Home Office. I maintain contact with my colleagues via e-mail, Skype and Teams."

"As a tester at ZooEasy, I make sure that with a new and improved version of ZooEasy Online we no longer need to carry out the regression test manually. A regression test is the last test before a new version goes live. We make sure that all important functionalities work properly. To avoid having to perform this test manually, I create a kind of robot that logs in with one click of a button, creates animals, sets up pedigrees and combines animals that are a match. Fast, efficient and there can be fewer human errors."

'My work is like a crossword puzzle'
Harm Jan continues: "The nice thing about my job is that I see it as a crossword puzzle or sudoku. I love being technical and it also relaxes me. Just like in a crossword puzzle, you unravel the codes and immediately see the results of your solutions. It gives me great satisfaction when everything works, is efficient and the puzzle is solved! The fact that all my colleagues can work with it is an added bonus."
Better for ZooEasy users
Harm Jans work is mainly in the background of ZooEasy and at first glance customers or users of the website will not notice that he is busy. Yet the result is also very important for the users. "Because we can test new releases faster with the robot, users can benefit from a better quality application with fewer errors and disruptions. That contributes greatly to ZooEasy's customer satisfaction. "
Lover of nature
"As a tester I spend a lot of time behind my computer. In my spare time I like to go outside and walk in nature. I live in Germany and live in a village with mountains and forests around me. The ideal place to go for lovely walks. I also like to be in Spain, where I am restoring an old village together with friends, family and volunteers. It's great to be busy and to enjoy the Spanish sun and nature."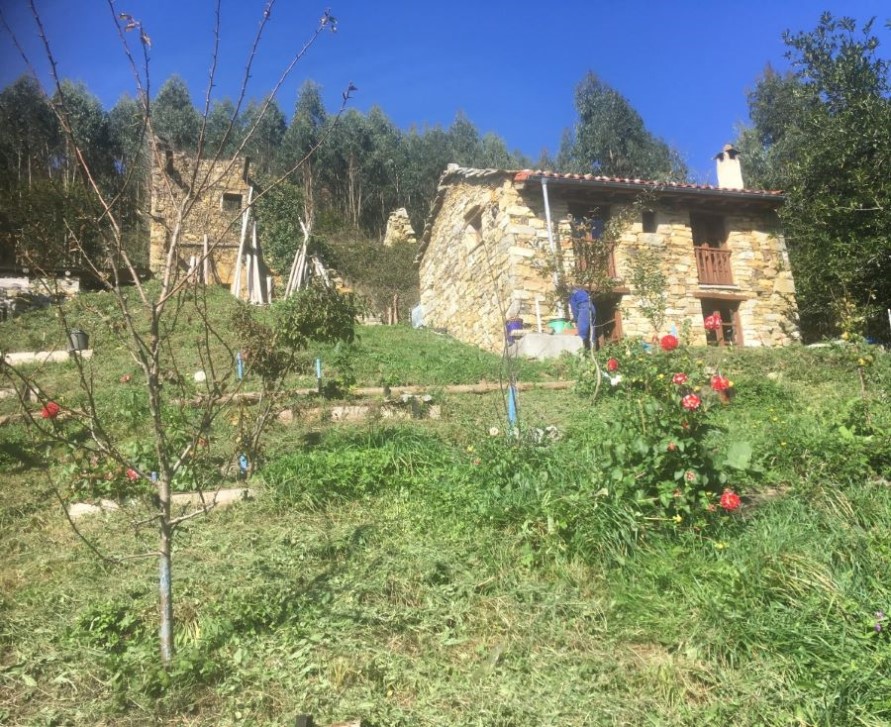 Animals are a mirror
"I don't breed animals myself, but I do have two cats Fleck and Holly. In Spain I live in the wilderness and a farmer down the road had a wild, all-white cat. Our cats are offspring of that and all white. Fleck used to have a small black spot, but that is gone now too. So you can hardly tell them apart. They are both very wild, but fortunately they are getting calmer as they get older. That is especially good for the birds in the neighbourhood!"
"We used to have dogs at home and later I had three cats myself. Animals can teach you a lot about yourself and act as a mirror. Cats and dogs can bring you closer to your feelings. When you are sad, they reflect that emotion. They bring your intuition to you."
Fancy the challenge!
Harm Jan is already enjoying his time at ZooEasy. He is facing a nice challenge and can really contribute to improving the quality of ZooEasy Online. "I enjoy working with ZooEasy and hope to be able to contribute to the improvement of the software for many years to come.