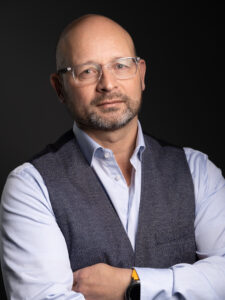 Hello!
Thanks for choosing ZooEasy.
My name is Erik Reudink. I am the founder of this company. I think it's important that all breeders can make the right choice to improve breeding results. Our program helps with that. Do you have any questions, suggestions or comments? Just let me know. Please contact us at support@zooeasy.com

I wish you lots of fun with ZooEasy!
With kind regards,
Erik Reudink
Team ZooEasy