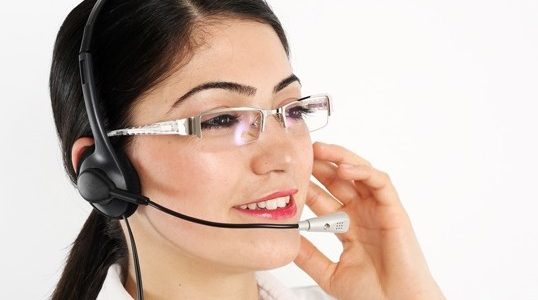 Implementation of new support registration system
Implementation of new support registration system
On April 13, 2018 ZooEasy has incorporated Zendesk. Zendesk is a company which specializes in service management. With Zendesk' software a lot of companies and organizations easily manage their client communications. ZooEasy has now implemented this system to service you even better and to streamline the support questions.
What does this mean for you?
In regards to posing questions you can still use the following mail addresses:
For ZooEasy Online: supportonline@zooeasy.com
For ZooEasy Stand Alone: support@zooeasy.com

After sending your question you will automatically receive a ticket number which is linked to your question. While you communicate with us this ticket number is automatically added to the mail so we always know which question you are referring to. We will process your question within 3 business days. If further investigation is needed, your question will be forwarded to our second line helpdesk. You will be informed of this progress.
From this moment on we won't be accepting support questions over the phone any more. The only way to ask these is by the, above mentioned, mail addresses. The reason for this change is that the writing down of the question and contact details by an employee of our call center is very prone to mistakes and takes a lot of time of both you and us. By having you write down your question, it makes the process faster and more effective, which results in receiving correct answers faster.