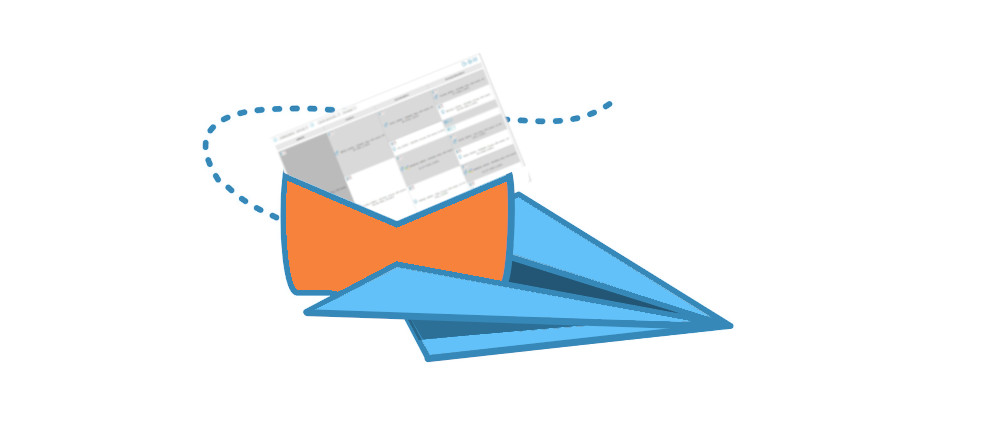 New in version 2.5.20: Simply exporting and importing a pedigree
Previously, when buying or selling animals, you had to enter the entire pedigree by hand. This took a lot of time. But if you would only import the animal itself without history, then you wouldn't be able to make calculations of, for example, the inbreeding percentage. It is necessary to obtain the complete history of an animal to make your administration complete and thus work on a strong and healthy breed. We have now made that easier!
You can now export and import a pedigree. An animal or a list of animals can now easily be converted to a ZooEasy file. Other ZooEasy Online users can now import the file and its data. Very convenient when selling animals and the client also uses ZooEasy. Vice versa you can, when purchasing one of more animals, import the file with data and thus complete your administration.
It is now also possible to import pedigree files that you got from ZooEasy stand alone users into the ZooEasy Online version. This way, you can still read data of users who did not switch. Unfortunately, it's not possible to import a file from the ZooEasy Online in the ZooEasy stand alone version.
How does it work?
To show you how you can export a file we have made this video:
Want to import a file? Then you can use this explanation: