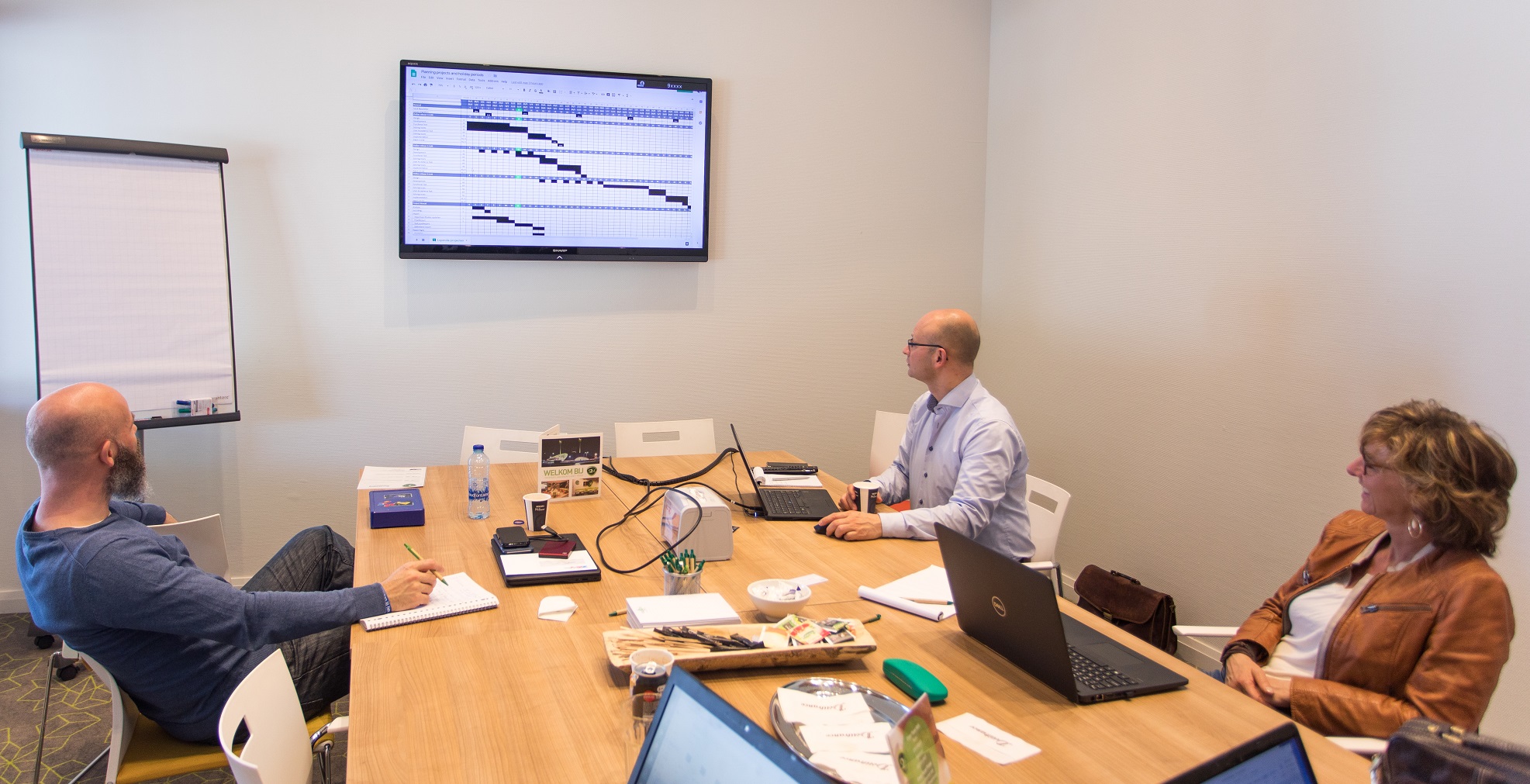 Behind the scenes: Team ZooEasy is busy developing new functions
Team ZooEasy has been hard at work for you. The year 2019 will be all about development. This year we will add various new functions, allowing you to register even more information about your animals. Additionally, we will be implementing several upgrades to keep your data safe.
Safety first
Safety will always come first. Your data is private and we will always make sure to keep it that way. Visibly and invisibly. You may have already noticed a lock icon displayed as part of our ZooEasy.com web address and on log-in page, indicating a secure mode. We have also added a new backup function.
New functions in the fall
Also behind the scenes we are developing new functions. Together with geneticist Jack Windig at Wageningen University & Research (WUR), we have been developing the mean kinship calculation. This calculation shows in what way your animal is related to the other animals in your database.
Yet another large update is expected in the winter. From then on you will be able to make use of a cash book. And you will be able to keep track of the readings you make of an animal, letting you track the growth of a young animal. This will give you even more insight into the health of your animals.
Take a look at our planning and find out more about the new functions in our roadmap.
Extensive testing
The release dates are subject to change. We like to extensively test and improve each new function before its release. Our main goal is for you to have access to a well-functioning database. Free of errors, providing you continued access to your animals' data. We will always guarantee clear instructions, so you can immediately give the new functions a try. No action is required on your part; once the update is installed, you will automatically be able to make use of the new functions (excluding functions that are made available as a module or for which configuration costs are charged).