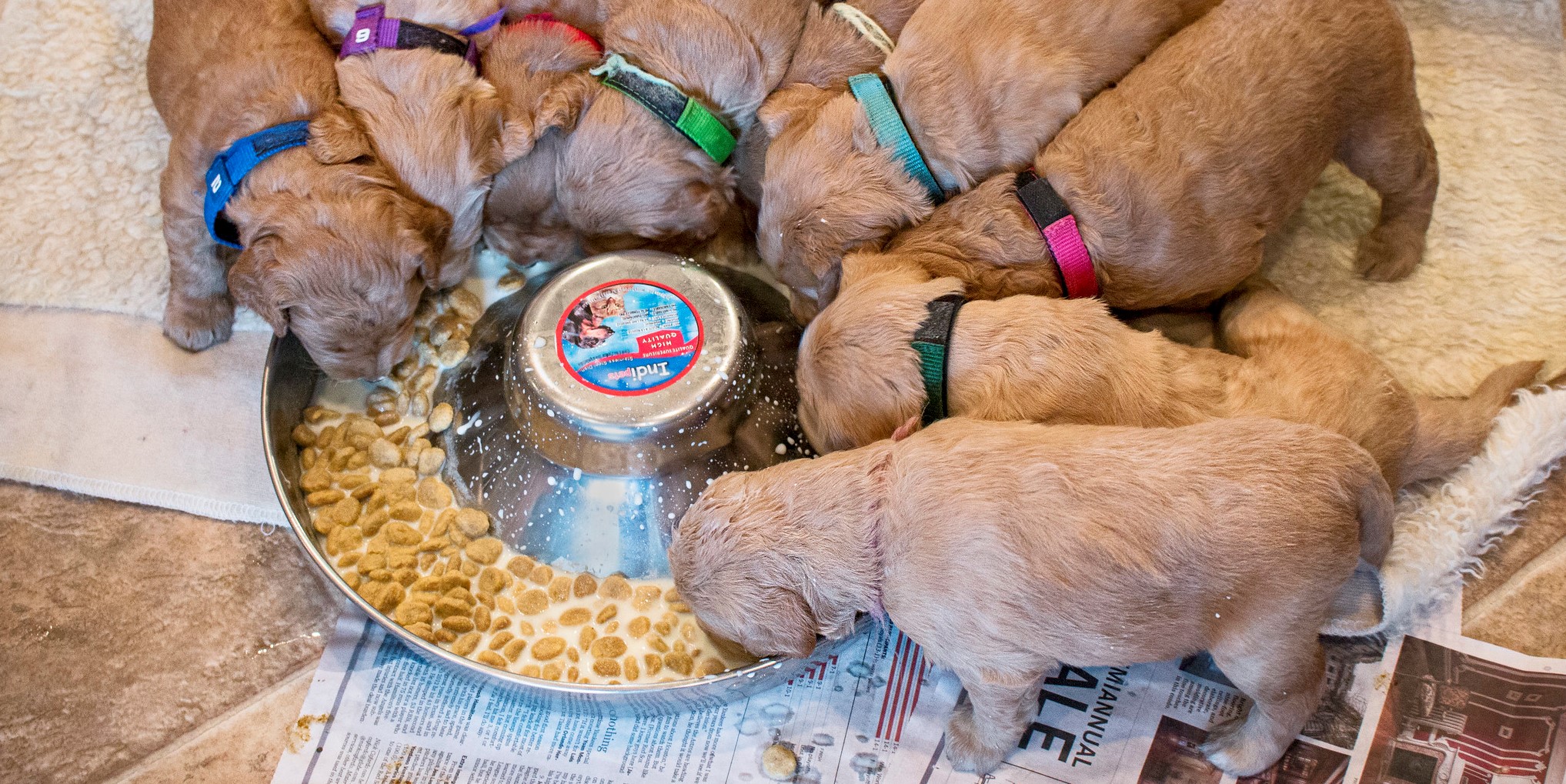 Calculate mean kinship to determine the best breeding animals for the future
Mean kinship is a concept for determining the least related animals within a population, but what exactly does this concept involve? In this article you can read more about the exact meaning of mean kinship, why it could be useful for you and Marjolein Flobbe from association The Dutch Schapendoes will explain why they started using the mean kinship module in ZooEasy.

What exactly is mean kinship?
Mean kinship is the average relationship of an animal with the entire population. The mean kinship is a reference value for what an animal can contribute to the inbreeding in the future of the breed. Animals with a low mean kinship are genetically important and are advised to use them for breeding to keep inbreeding low. Animals with a higher mean kinship have already left their DNA footprint in the breed.  
What makes the mean kinship so useful?
The use of animals with a high mean kinship creates a higher risk of genetic defects and diseases within a breed. It is important to have enough animals with a low mean kinship available within the population in the future, to ensure a good and healthy breed.
Association "The Dutch Schapendoes" (TDS) deems this to be important too. Marjolein Flobbe, board member of TDS, supports this: "In principle we have no major problem in our breed, we want to prevent problems from arising by using the mean kinship calculation. Everything is going well, but things can be expected to go wrong if you just carry on and do nothing." 
Is there a solution?
The TDS has requested various advice, for example from Jack Windig of the Dutch Wageningen University and Research (WUR). Based on a population research by Jack Windig, it could be concluded that there was not yet a big problem within the TDS population, but attention should be paid to prevent further increase of the mean kinship. This is how the TDS ended up with the mean kinship module of ZooEasy. The TDS also largely contributed to the development of this module. According to Marjolein Flobbe that was really important to TDS: "By collaborating with ZooEasy, we have been able to co-develop the Mean kinship module and appropriately test it. Jack Windig also assessed the calculation of ZooEasy for correctness, giving us even more certainty that the calculations are correct."
Advantages:
Mean kinship calculation is now done automatically after every mutation;

Mean kinship is comprehensible for every individual animal;

Calculations were approved by Jack Windig (Wageningen University and Research);

Selections within the population can easily be made using the mean kinship values; 

The mean kinship calculation looks at the entire population;

Through knowledge of mean kinship per animal, you get more insight during the selection of breeding pairs, which contributes to creating a healthy and strong breed.
Want to know more? 
Feel free to contact us or plan a free demo for your organization.