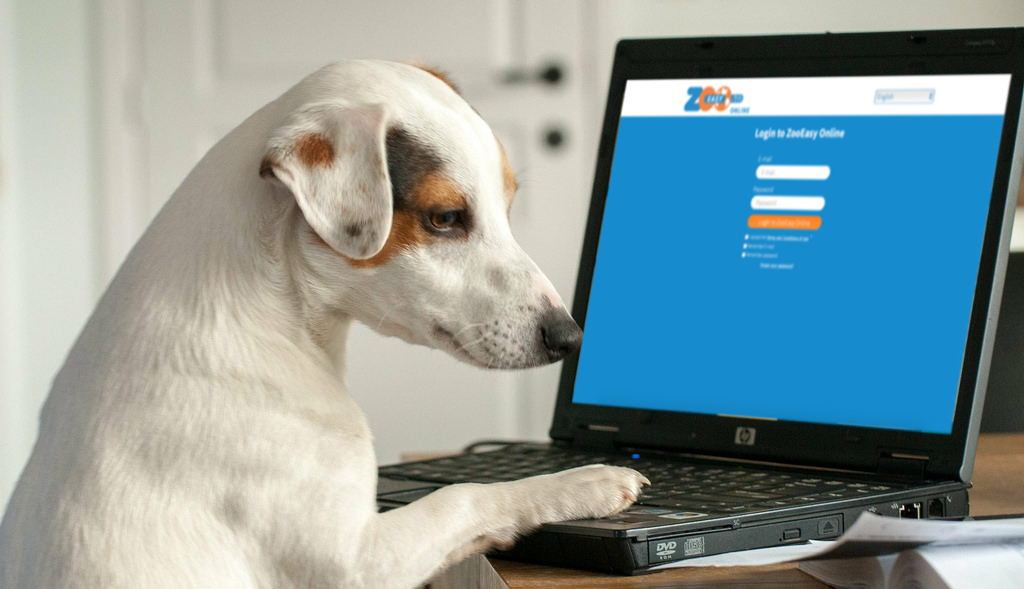 New version 2.4.80 in use
On Friday 2 November, a new version of ZooEasy was taken into use. The most important changes that have been implemented are:
Tip: It is important that you, as administrator, back up your data. Due to technical changes an older backup can no longer be read. Please take these steps to create a backup:
Go to the Management menu.
2. Click the File Management tab.
3. Click the Create Backup button.
4. Choose a location to save the backup. Save it as a Winzip document.