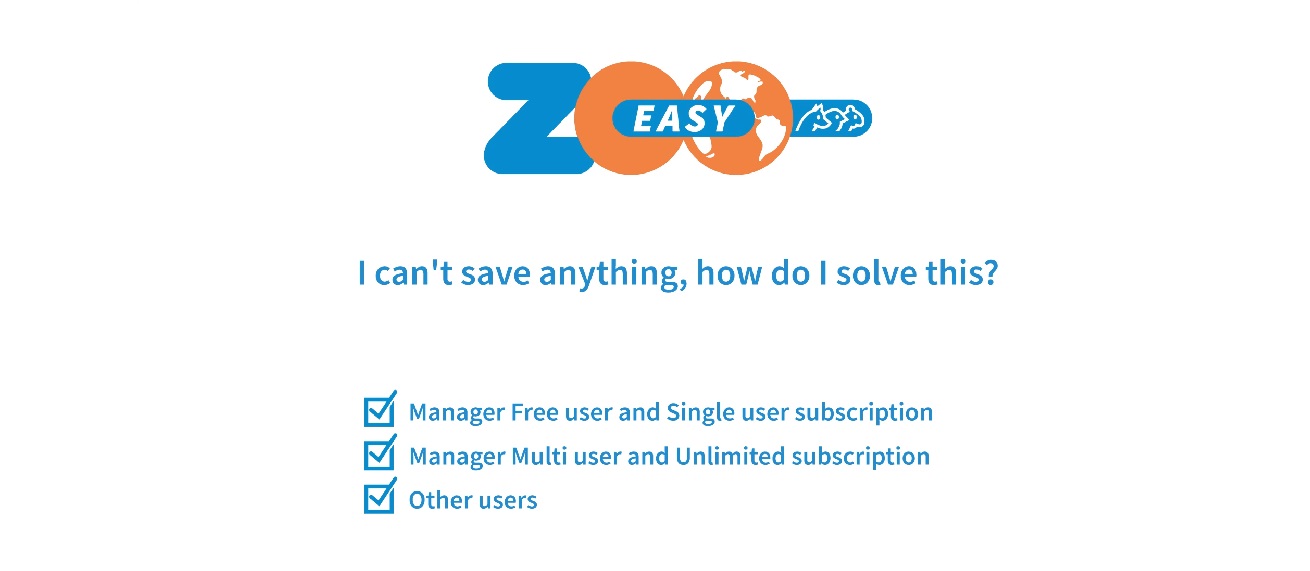 Soon: new video tutorials for advanced users
In response to your enthusiastic reactions to our video tutorials for beginners, we have also begun creating video tutorials of the advanced user guides. These will quickly help you further optimize your use of the database.
Now also for advanced users
The following topics will be covered in our tutorials for advanced users:
How do I save additional information about an animal?
How do I hide an unused field?
How do I add my personal logo to ZooEasy?
How do I view the average inbreeding coefficient of my database?
How do I import data from Excel?
In addition to these topics, we will be adding even more video tutorials for beginner and advanced breeders. You can find our current tutorial list at: https://www.zooeasy.com/support/