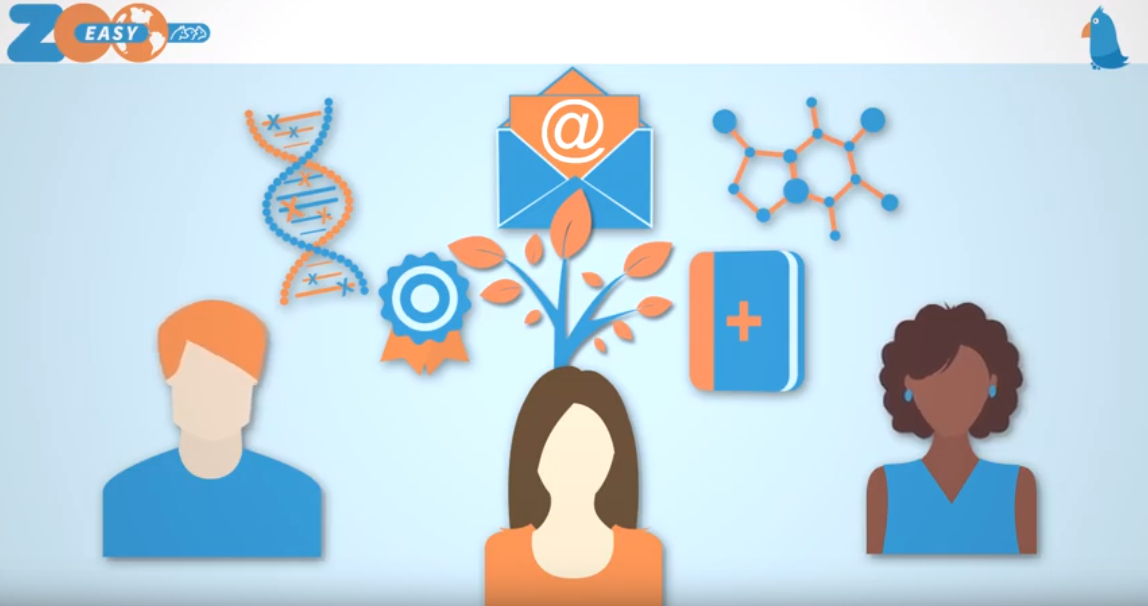 ZooEasy: Also for associations
Worldwide, thousands of animal breeders are already using ZooEasy to keep track of their animal registration, and a growing number of associations are joining them too now. Are you already a user of ZooEasy and would you like for your association to get on board too? Why not let your board know, and we'll take care of the rest.
Customized solutions
Because each association is unique, we always begin by setting up an informal meeting, free of charge, to discuss your management's requests. We then send you an offer, together with a clear outline of our approach. If you agree to these terms, we can launch the project. ZooEasy will create a database, import your current data, and draw up customized reports. This could be a pedigree containing your association's logo or a certificate. Once your association has tested out the database, your administrators will have the opportunity to take a course explaining the use of ZooEasy. After this, your association can immediately get started with ZooEasy.
Scheduling an appointment
Want to find out what we can offer your association?
Click here to make an appointment!