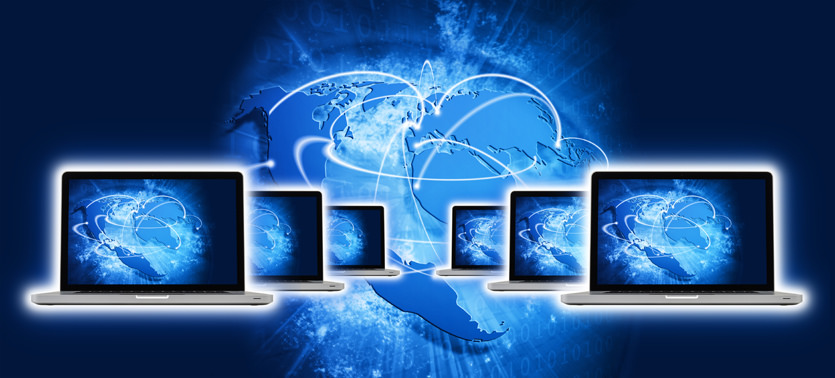 Tips & tricks: database for two or more breeders
If you're breeding animals together, it's easier to share your information. You know the exact history of every animal and you can keep track of these animals and their babies. With the Multi User account of ZooEasy you can share your database with two or more breeders. By sharing knowledge you can take better care of the animals within your responsibility. In that case it's easier if you can share just one online database with your family members, friends, association or professional organization.
Tip 1: trust each other
Usually each breeder takes care of their own information. But if you work together closely, you would like to have information about the descendants, health and actual (breeding) information of all animals you feel the responsibility for. Tip: only share your database with someone you really trust. For example your family, or a co-worker in the same association or organization. That way you know your information is always safe.
Tip 2: keep your information up to date
Make agreements about who will put which information in your database and keep track of all changes. That's how you know that all information is up to date and correct. Now you know which animals are suitable for breeding and which animals need a bit extra care.
Trick 1: choose a super user
The Multi User subscription is for two or more accounts. You will both have access with your own account and you will login with your own e-mail address. One of you will be the super use. This means you have access to all information and can change settings. The super user is also responsible for the subscription and payments. You are the head manager of this account. The second person (or more) will receive a management account. With this account you can also add, change and read all information. This means you will share all data.
Trick 2: who will have access?
Do you wish to share your data with more than two people? That's no problem at all. Add people who can change all data (management account), or who can only change their own animals (breeder account) or people who can see certain information without being able to change anything (reader account). As a manager, you will decide which information is visible or can be changed by others. You can change these settings for each role (manager, breeder or reader account). This changes will take effect for all animal data.
Tip: would you like to exchange information about just one animal with another breeder? Do this manually. For this you don't need to give someone else access to your account.
Trick 3: combining existing database
If you both already have your own database, you can combine these in ZooEasy. If only one of you is already using ZooEasy, but the other uses a different program or a stand alone version of ZooEasy, we can help you to import these files to ZooEasy. Are you both using ZooEasy stand alone at this moment? Then only one of you can import their data. When you have succeeded, our helpdesk can help you to import information of the second database as well. Pricing for help to combine your databases are available on request.
Start your shared animal administration
You can easily start with ZooEasy. Go to the Sign up page and choose a Multi User subscription. You will only create one account for the super user. When you're logged in, you can invite a second manager. This person will receive an e-mail with password. After this you can both start with your shared online animal administration.